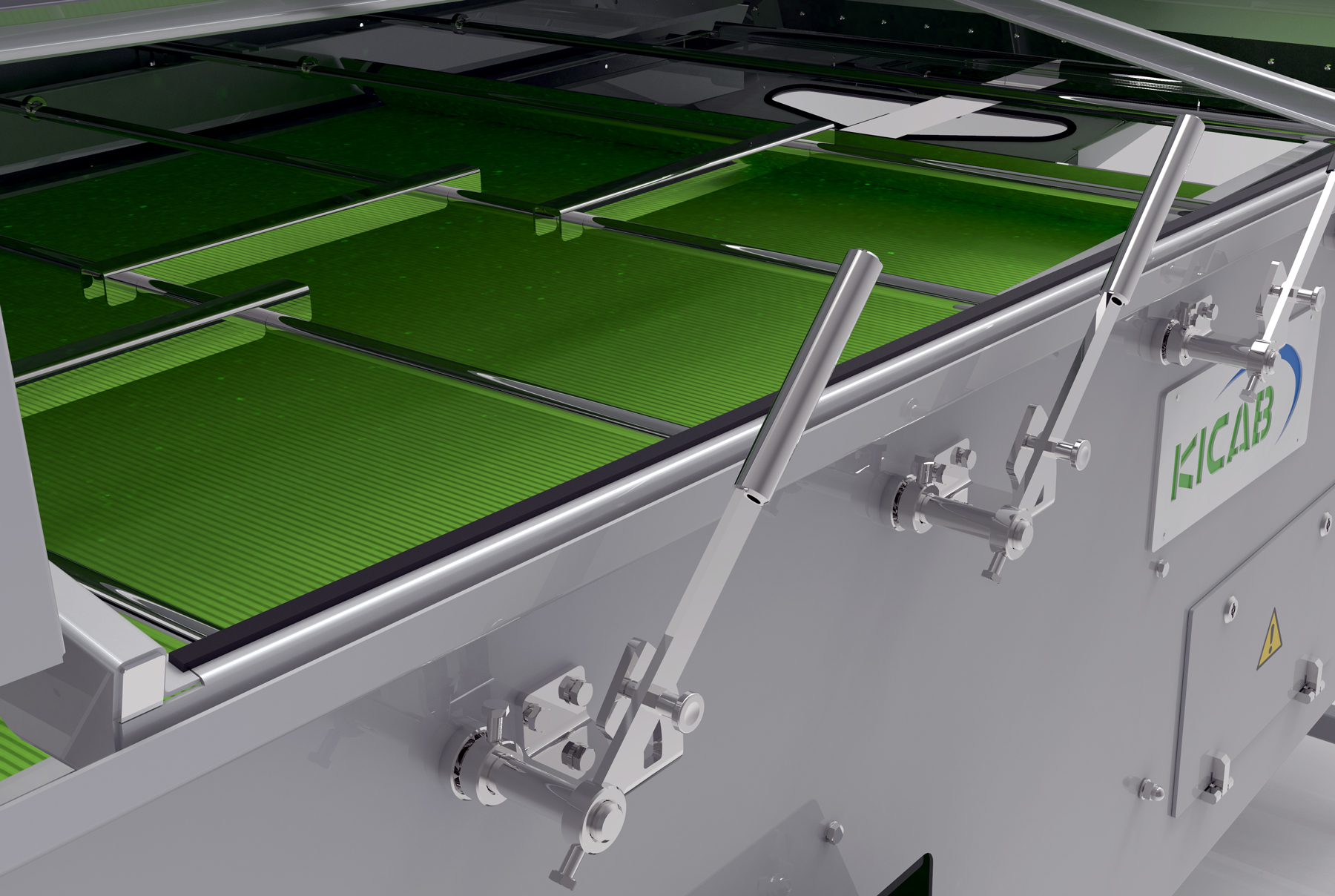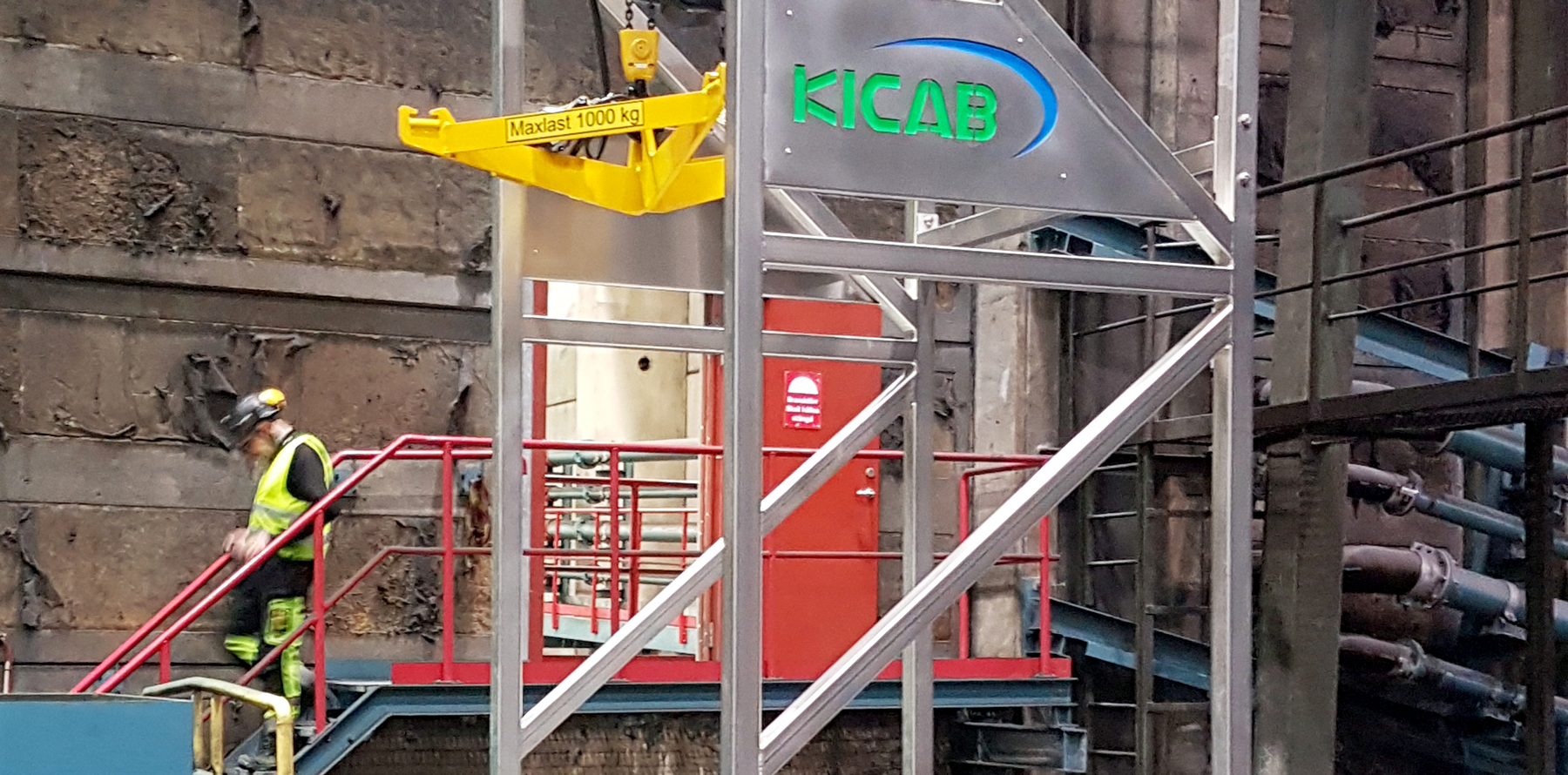 Full 3
for solid-liquid separation
With an installed base of more than 400 units is the
Saltec Belt Filter Press is the obvious choice for your
dewater sludge needs.
Today the Saltec Press is manufactured by
KART OY in Finland, and sold by KICAB in Sweden.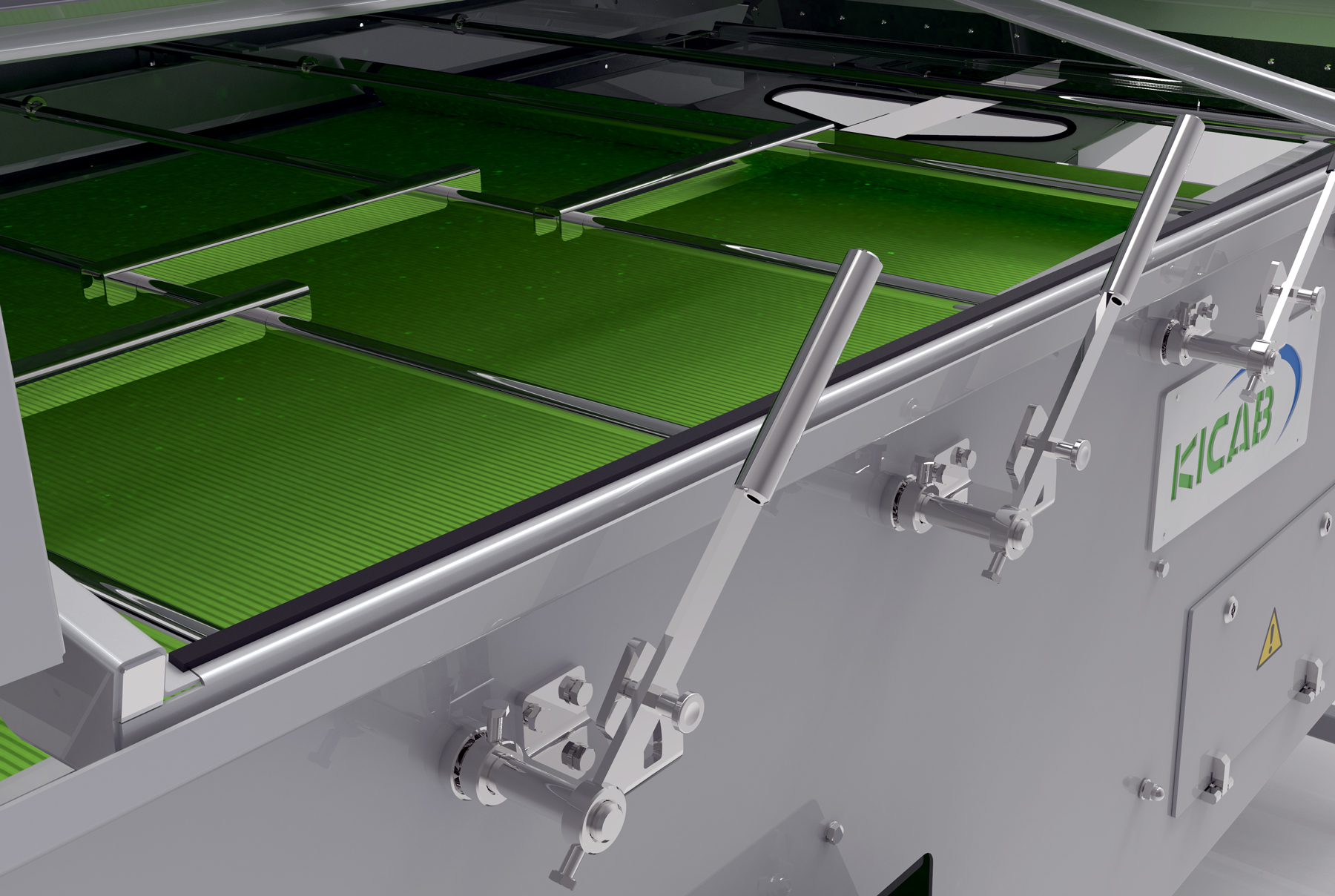 Full 1
Equipment for operating in underground environments
needs to work in the toughest conditions without compromising on availability and safety.
Our dewatering and dosing systems have been installed and used in the mining industry for over 20 years.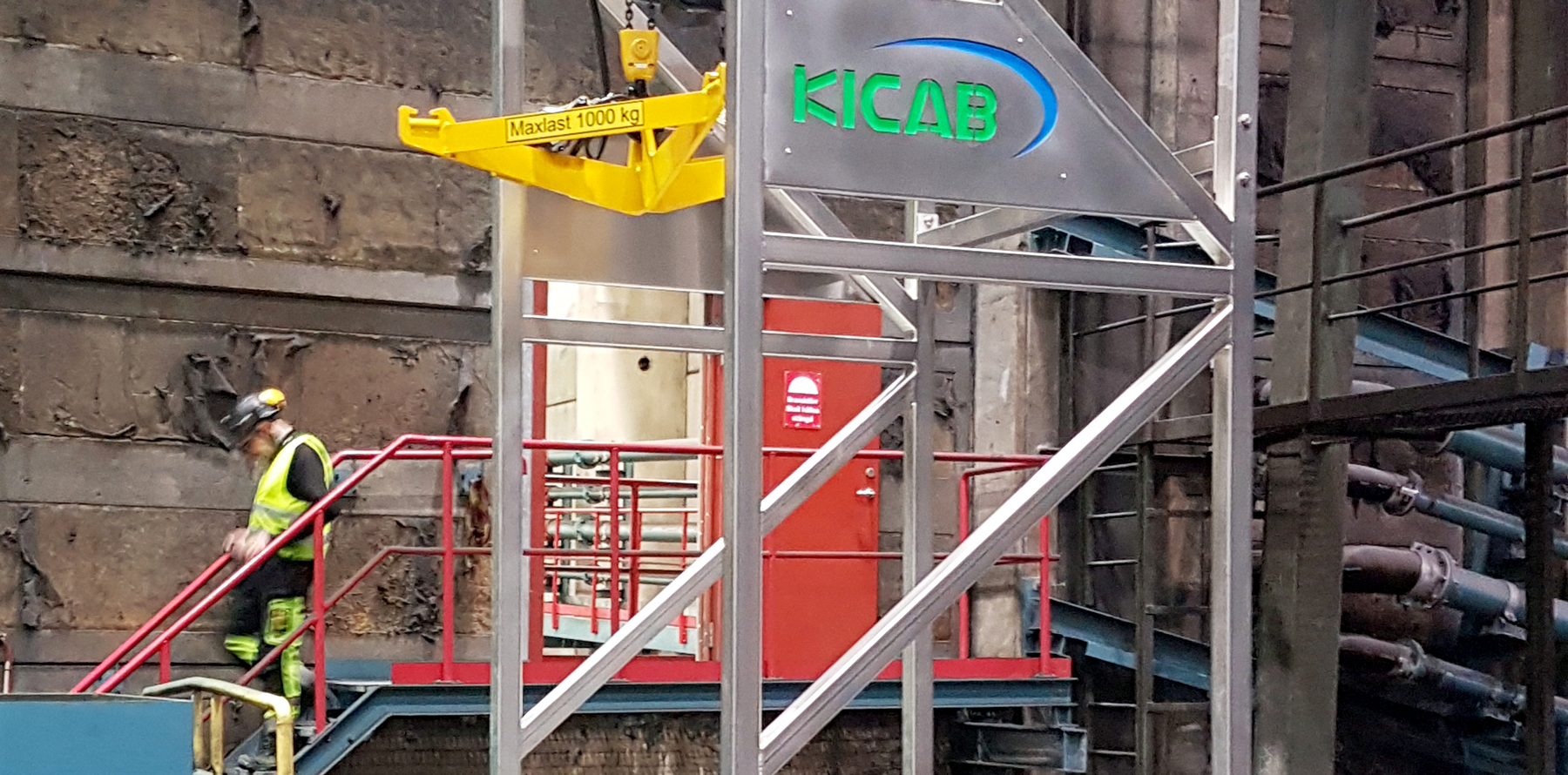 Full 2
Solutions
developed to meet the pulp &
paper industries requirements!

KICAB is a market leader of sludge water solutions with units installed all over the world. We represent The Saltec Belt Press brand worldwide.
Kicab offers innovative customised solutions within sludge treatment to many different segments
KICAB offers various dewatering solutions for the pulp & paper industry. Our solutions provide an optimal dewatering of different suspensions. The pulp and paper industry are facing major challenges and will need to find more versatile products to remain competitive. KICAB's solutions are developed to meet the pulp & paper industries requirements for low total cost of ownership.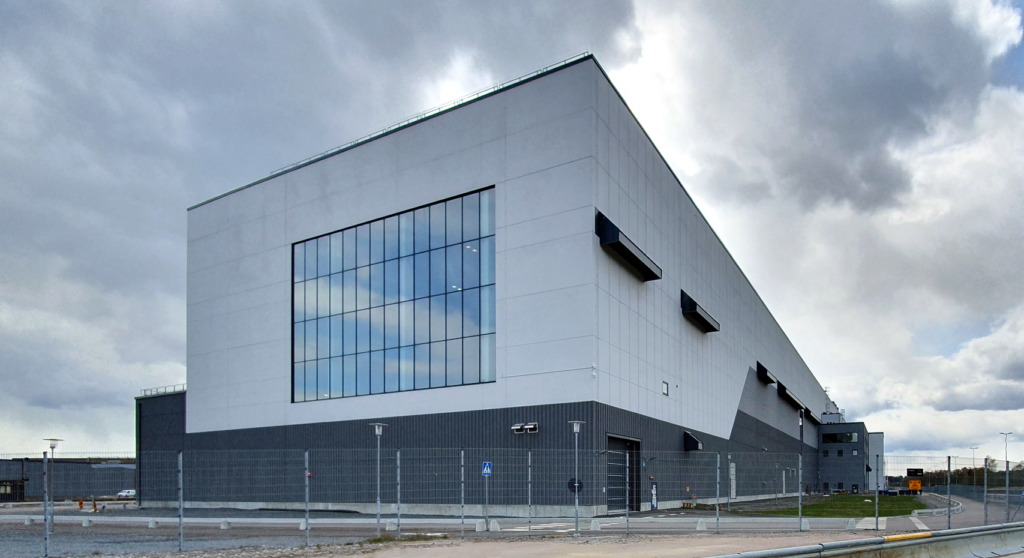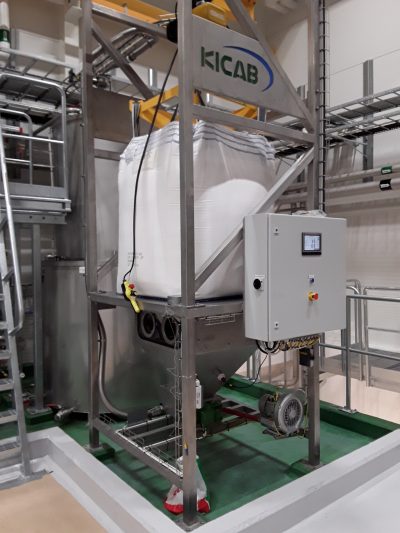 With years of extensive experience, KICAB offers solutions to all issues relating to sludge dewatering and sludge thickening in municipal sewage treatment systems. Our services range from supplying equipment to full design, installation and maintenance packages. With a wide range of products we can help to find the most cost-effective solution for our customers.
Food and Beverage processing and manufacturing often generates wastewater and sludge. The industry is versatile, and solution needs often span over a wide range of different applications. To help our customers, KICAB has a fully equipped laboratory and experts with experience in the food industry. This is way many food and beverage processors see KICAB as a trusted partner.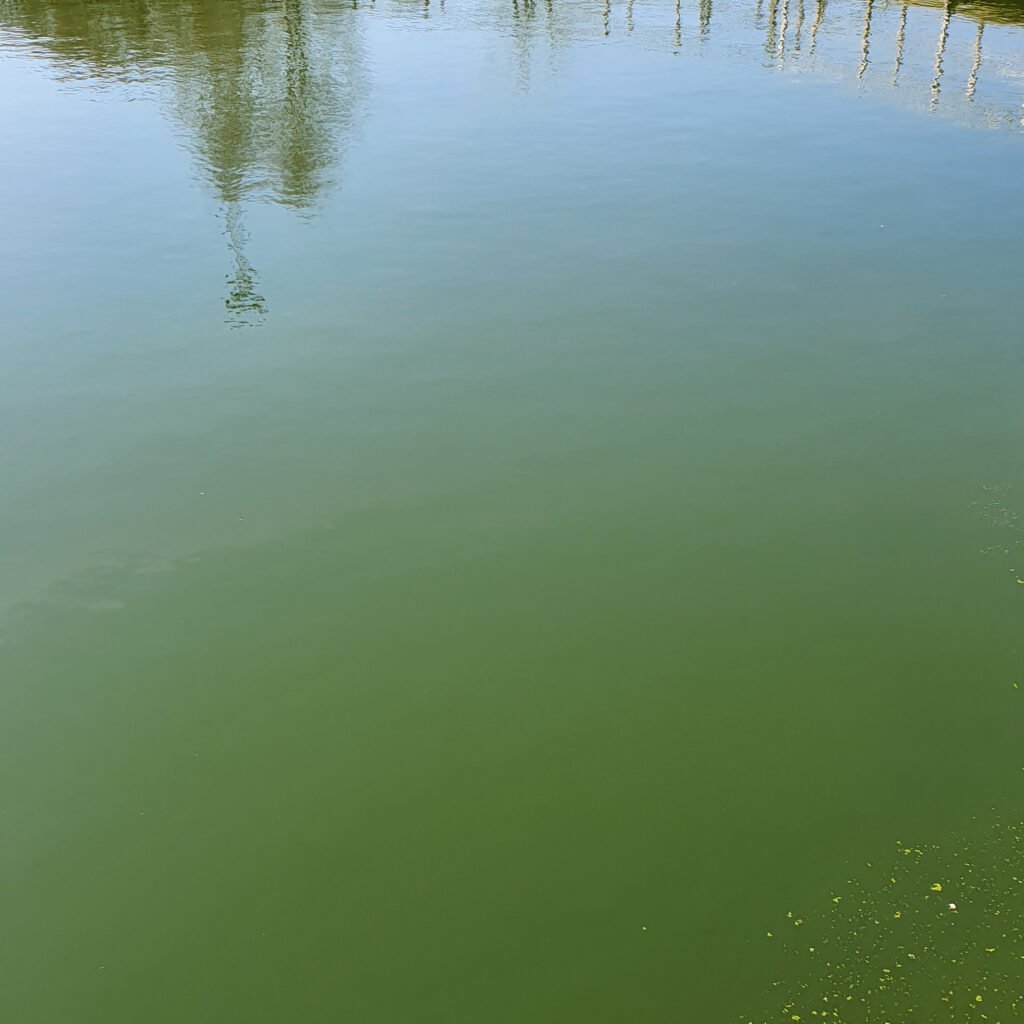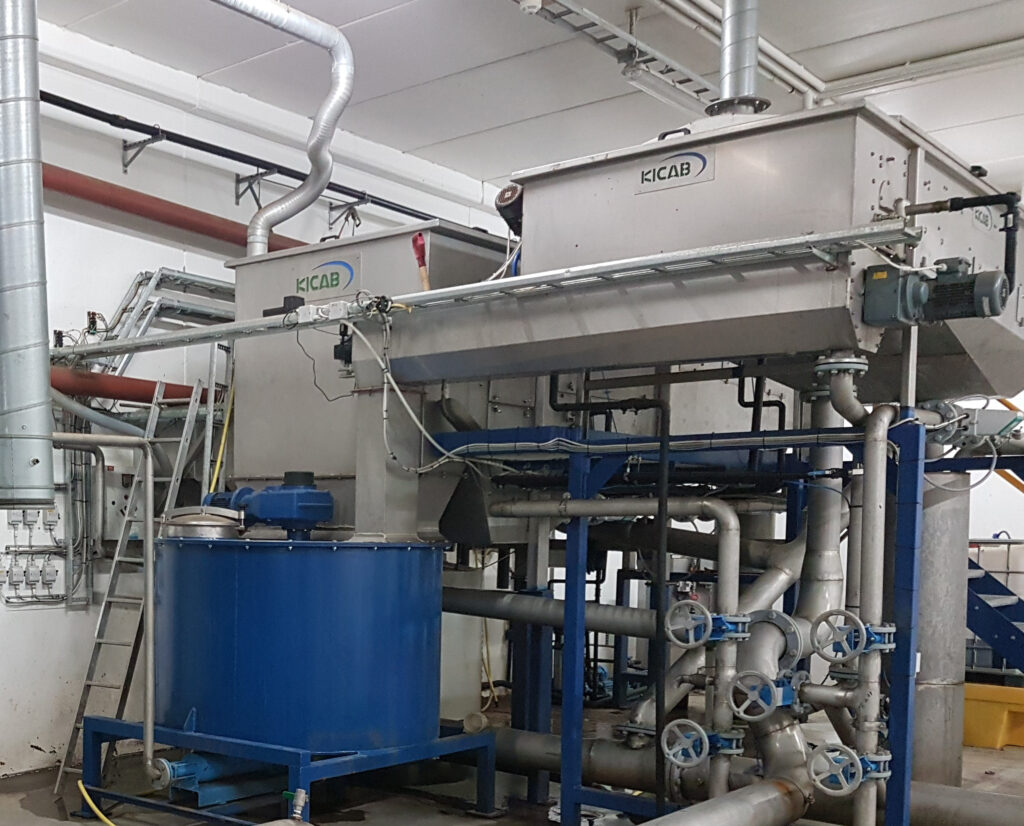 KICAB offers a variety of sludge treatment solutions to applications in the fish industry. We can also offer tailor-made turnkey water treatment solutions for fish farms. Fish sludge consists of uneaten fish feed and faeces, and contains important nutrients such as phosphorus. KICAB provides solutions for the recycling of water, and the separation and drying of sludge so that it can be reused as fertilizer.
Contact us for more information.
KICAB supplies sludge dewatering that significantly increases dry solids compared to many other solutions on the market. We supply units for the thickening and dewatering of primary sludge and biological excess sludge.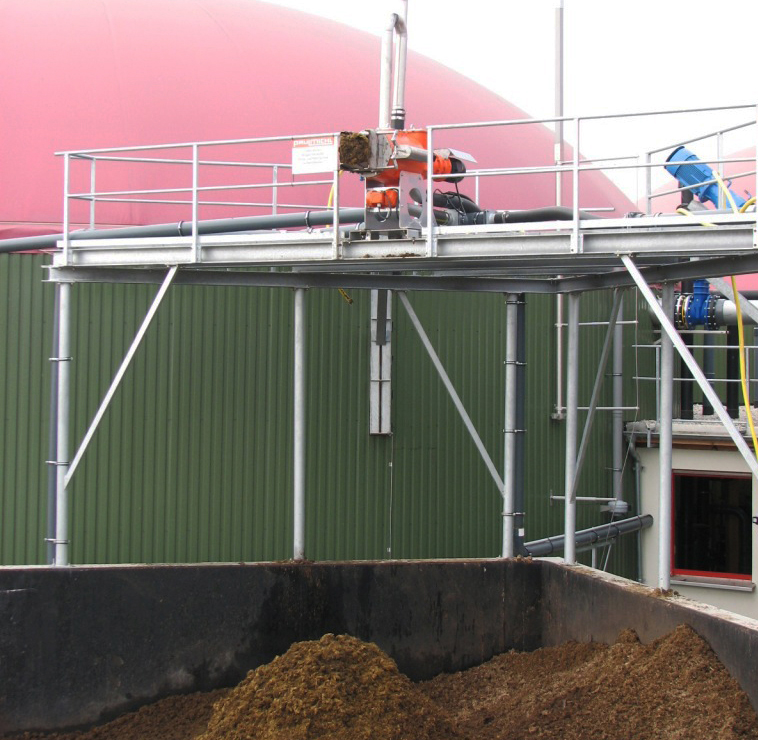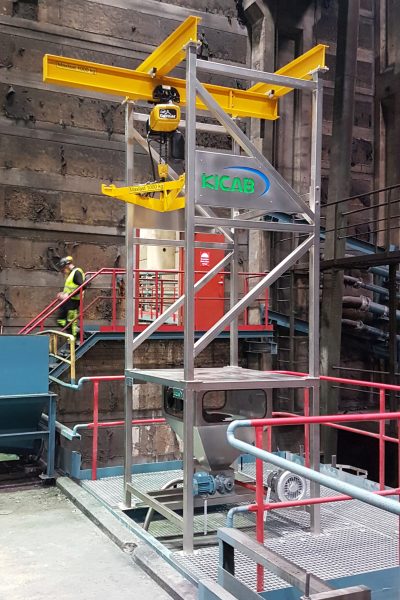 KICAB provides world-class equipment for a wide variety of aggregates, tunneling, dredging, mining and mineral applications. In these demanding environments performance matters, and reliability is of the utmost importance for continuous processing. Today we work with every mining company in Sweden, and our products can be found in applications worldwide.  
For more info or reference